In todays uncertain times many people are looking to make more money and working from home is becoming more and more popular.
That's where Jordan Essentials comes in.
Chances are you are here because someone approached you about joining Jordan Essentials or you are already in the company and want to know more about it.
We've got you covered.
What is Jordan Essentials?
Jordan Essentials is a network marketing company whos goal is to provide high quality spa experiences to homes across America. They consider themselves a household name when it comes to direct sales in the spa space.
One thing that I really like is that they are into giving back. On their website they take pride in the fact that they have donated 142,520 meals because of their members having home parties and sharing the business opportunity with other people.
They say they will donate 10 meals per house party.
I thought that was really cool because you get to give back by building your business even if you aren't directly giving.
How popular is Jordan Essentials?
According to Npros.com ( a website that ranks different home based businesses) Jordan Essentials is the 3rd fastest growing company of this month which is December 2020.
They are up 28.41% this month so they are doing pretty good. They are also the 4th fastest moving company this month.
Jordan Essential products

Jordan Essentials sells spa products in a couple of different catagories.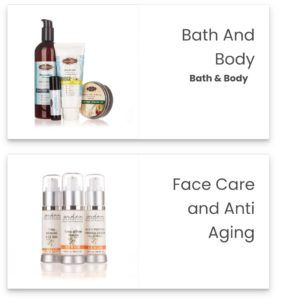 Bath and body
Body lotion. shower gel, a basic body care collection, a lotion bar, a dead scrolls sea salt and pepper.
Face care and anti-aging
Acne support basic system, activated charcoal complexion bar, age delaying system.
Fragrance
Shae body butter, salt scrub, hand and body lotion
Monthly mystery box
They have a monthly subscription that is called joyful jordan and if you buy it you will get mystery goodies sent to you every month.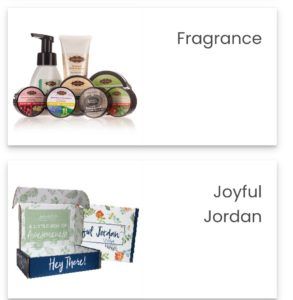 Essential oils
Allergy roll on, green and clean spray, headache herbal blend roll on.
Mineral makeup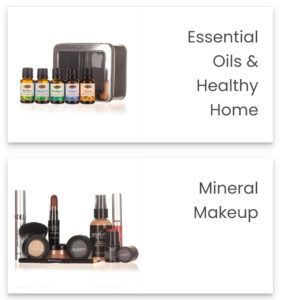 Lip butter lipstick, pressed eyeshadow, basic essential mineral makeup.
This list is by no means an exhaustive list but I just wanted to give you an idea of what kind of products there are.
If you are a spa kind of person, chances are you will love these products.
Is Jordan Essentials a scam
No not at all. They are a network marketing company that has been around since 2000. Most of the time if a network marketing company can last for more that 3 years that means they can last much longer.
Network marketing gets a bad name because people get in and fail to do the work that it takes to succeed. That doesn't mean you are going to fail it means that it does take some work to succeed and anybody that is willing to put in the work can make it.
Network marketing has been the reason for some of the highest earners in the world.
To get better at network marketing I wrote this post on how to succeed in network marketing  fast using social media.
How much money can you make with Jordan essentials
Making money is 100% up to you. You can make as little or as much as you want.
Let me explain.
Some people get started to make a few extra dollars a month, others get started so they can build an empire.
You can do both with Jordan Essentials, it is totally up to you. The fastest way to success is to learn a system like we use here at digital upline, and learn how to teach your new team members to build a team of their own.
The goal here is that you don't want to be building the entire business by yourself.
Ways to make money
In Jordan essentials there are 5 ways to make money
Earn a 25% commission on anything that you sell
Earn cash bonuses when you get promoted from selling more products
Earn $50 training bonus by helping your team earn a commission
Earn from your team. This is what I was talking about earlier, you make money because your team made money.
Generational bonuses (bonuses because your team gets bigger)
There is nothing wrong with this compensation plan but it is a lot like other plans.
Again there is nothing wrong with that because there is no reason to change something that works.
Jordan Essentials is a really good company with quality products, and they serve a good cause with their food drive.
They also seem to want people to sell products more than they want you to recruit, that's a good thing because companies that only want you to recruit earn a bad rap.
If you need help building your network marketing business without using the outdated talk to all of your friends and family click here and check out the method that we are using.
Our system has helped other network marketers get up to 900 applications with prospects wanting to work with them each week.
Discover The Worlds First "ALL IN ONE" Contact Management and Digital Marketing Automation System Designed Specifically for Networkers, Affiliates and Direct Sales Professionals