How To Recruit 15-25 Excited New Distributors Every Month
(without "charity sales" from friends and family)...
Enter Your Best Email for Instant Access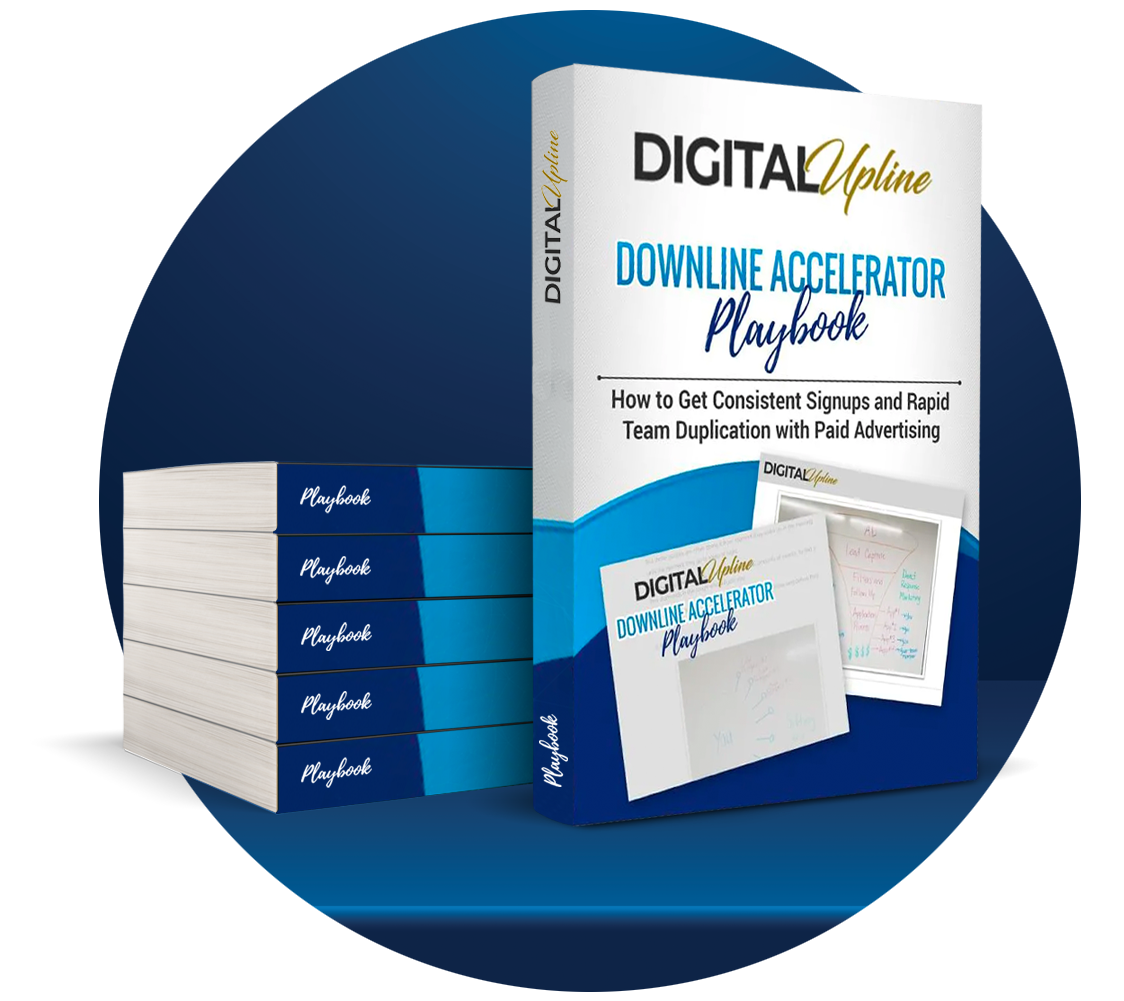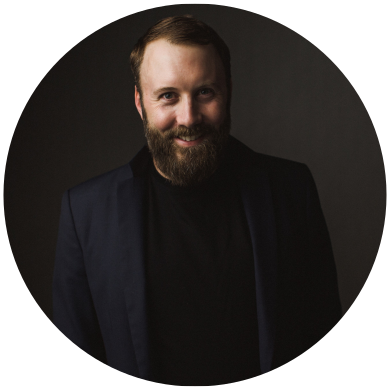 Hey, thanks for dropping by... My name is Adam. It's great to "virtually" meet you...
For the last decade I've been helping home business owners like yourself build profitable teams online with more speed pleasure and ease... 
This Eye-Opening Free PDF Report details the exact strategies I used to go from $19K to 6-Figures in my home business in 1 year...