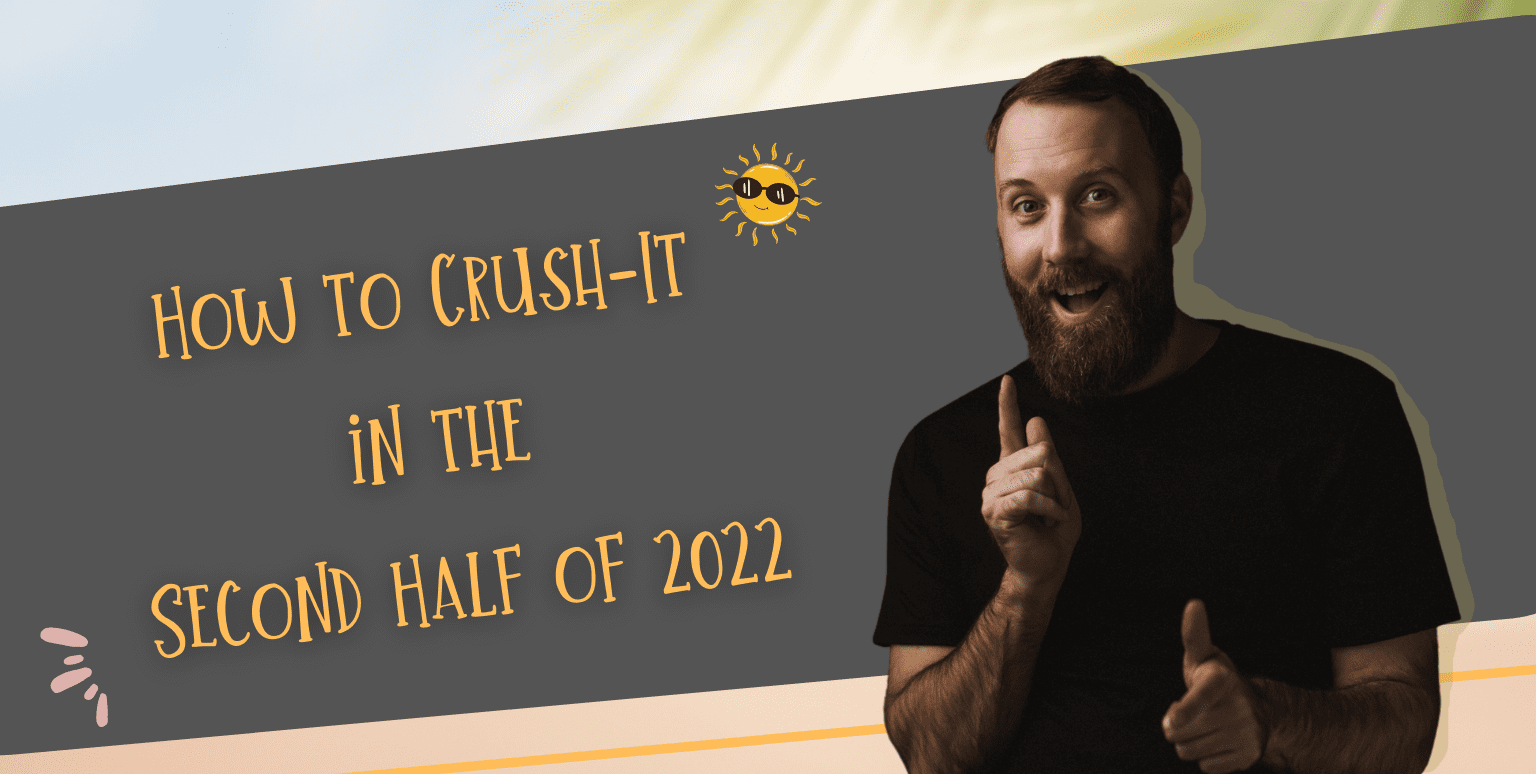 Did you know that July 1st marks the first day of the third quarter as well as the second half of 2022?
Here are 3 tips to crush-it in the second half of the year...
"Only 3% of the population writes down their goals. The rest of society works for these people" - Brian Tracy
This is a perfect time of the year to re-visit or re-create your business goals. Here are 3 types of goals to create
#1 Lifestyle Goals - You create lifestyle goals to inspire you into action. People often create goals to "get out of debt" which is fine but those kinds of goals aren't very inspiring and lack the "juice" that will drive you through the many obstacles you will inevitably face when building any business. What do you want to buy? What trips do you want to take? Are there any places you've always wanted to visit? Identify a few lifestyle goals of things you want to buy or experiences you want to have and create a goal of using your home business profits to make it happen
#2 Income Goals - How much income do you want to create in your business between now and the end of the year? What kind of income will it take to reach some of your "Lifestyle Goals?"  If you have a goal to quit your job or retire your spouse what kind of income will you need to create to make that happen?
#3 Production Goals - Nothing will happen in your business without production and consistent action. You may have to expose your business opportunity presentation to 10 people to get one person signed up. So if you want to recruit 2 people per week you may need to expose 20 people per week in order to get 2 signups. You also want to create production goals around things like growing your email list or social media audience, which will make it way easier to get 20 people per week to expose to your presentation.
#2 Focus on Income Producing Activities
There are only 2 profit producing activities in any online business.
The first is lead generation activities that fill your prospect pipeline and the second is following up with projects and making sales offers to them. That's it.
All other things that consume your time are non-income producing activities. And although they may seem important, like messing with graphics or attending a webinar, they are not activities that lead to sales & revenue. Doesn't mean you should never do them. They just have to balanced with actual profit producing activities if you want any chance of real sustainable results.
The 80/20 rule applies here big time. Make sure that 80% of your time is spent on revenue producing activities and 20% on "education."
System is an acronym that stands for
Save
Your
Self
Time
Energy and
Money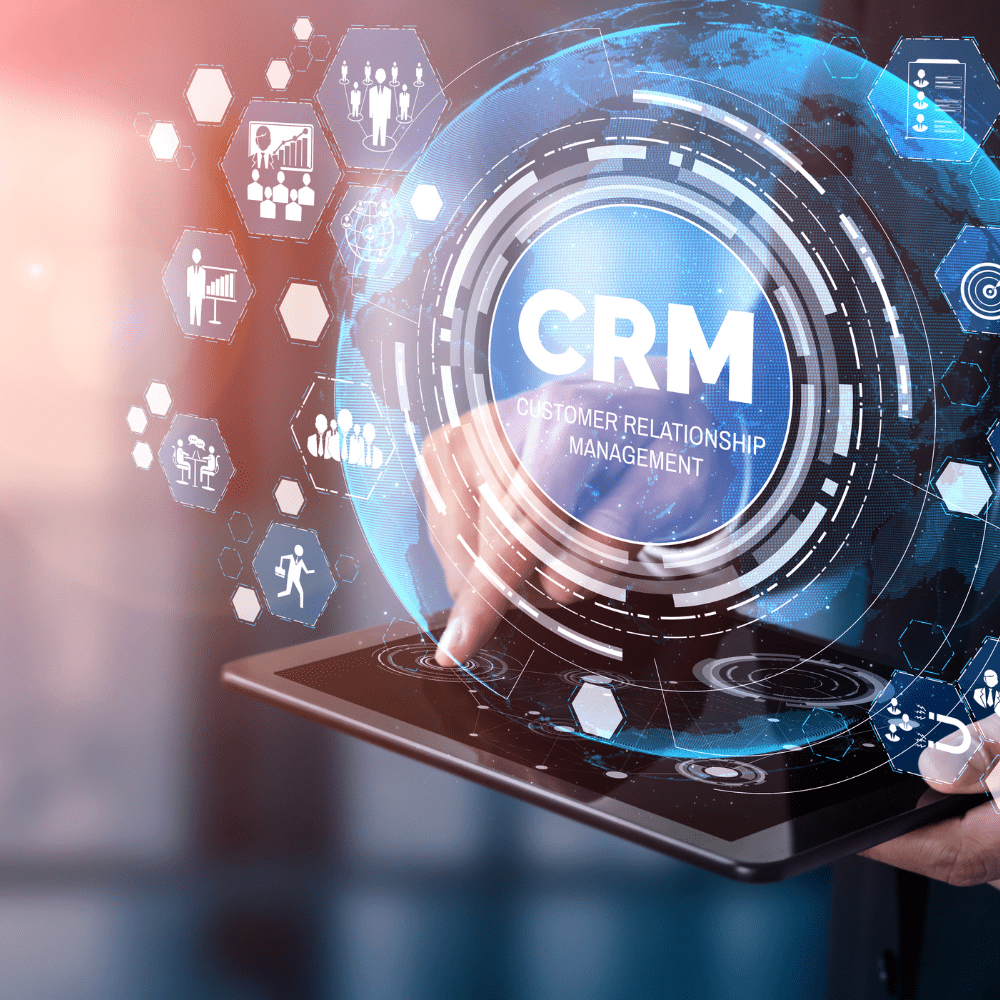 The vast majority of home business owners have weak systems for generating leads and following up with prospects, which as you know from #2 are your only real income producing activities.
The right system can not only save you time, but also make the selling process WAY easier and more fruitful.
Do you have a system for generating leads?
Do you have a system for following up with prospects?
Do you have a system for scheduling appointments with prospects or team members?
Do you have a system for organizing, managing and prioritizing your contacts?
I used to have to piece several online tools together to have all these systems in place, which cost me several hundred dollars per month and invited all kinds of technical issues.
Now I use the Digital CoPilot System, which gives me all these tools under one roof.
It is the ultimate system for operating and building my multiple six-figure online business...
If your goal in the second half of the year is to get new results in your business, you are going to need some new systems.
Want to see more content like this?
Checkout our recent post