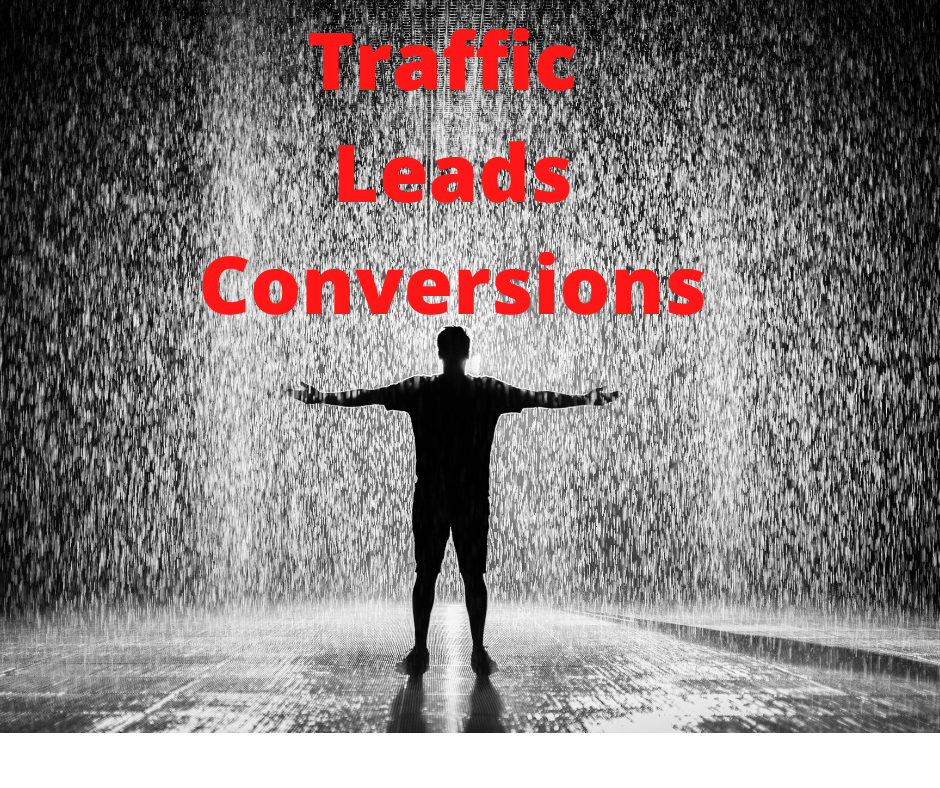 We've decided to pull back the curtain and let you in on a huge secret of online top producers in network marketing...
"The Top 3 Skillsets of the Digital Rainmaker"
Get good at these 3 things and your business with THRIVE in the digital age...
Neglect these skills and you come across as just another home business spammer who has to beg, chase and convince people to do business with them. (Trust me it is NOT fun!)
On tonight's live broadcast we're going to breakdown for you..
Why most network marketers are stuck in the 'old model' and how to quickly upgrade to the 'new model' principles of rapid business growth in the digital age.
The behaviors all successful Network Marketers who are crushing it online have in common (what they do behind the scenes that you are probably not aware of)
The 3 critical skillsets you must adopt to stop spinning your wheels and separate yourself from the struggling masses (Getting good at just one of these things can be a total game-changer for 95% of home biz owners)
There are just a few simple changes you can implement to make the next few months a time of transition, ascension and breakthrough , then register for the upcoming Create, Capture Convert Virtual Summit.
Hop on if you want hands on help and a new direction for your business as we round out 2020
Discover The Worlds First "ALL IN ONE" Contact Management and Digital Marketing Automation System Designed Specifically for Networkers, Affiliates and Direct Sales Professionals