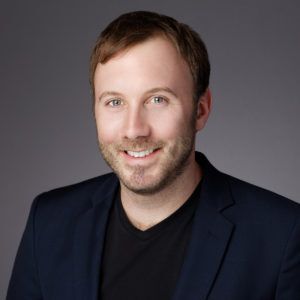 I Help Network Marketing Leaders Grow Their Teams and Reclaim Their Time with Systems and Automation
I do this by helping you create a simple marketing message and attractive lead capture materials that you can use to attract floods of your ideal customers and team members at will and on demand.
Most home business owners painstakingly prospect complete strangers on social media and do all the time consuming sifting and sorting themselves.
We leverage simple online systems that automatically follow up with and pre-convert leads, leaving you only spending your valuable time with the most qualified, interested, ready to buy prospects.