Fill your prospecting pipeline to the brim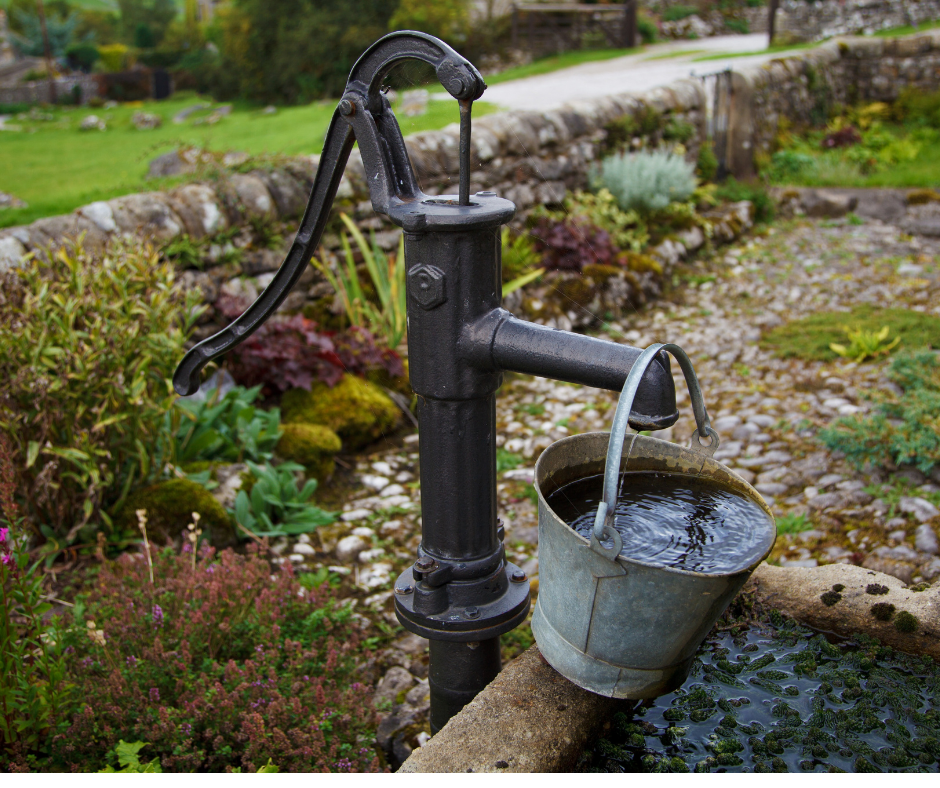 How would you like to fill your "opportunity pipeline" to the brim…
Using the exact same approach that has our students…
Booking their calendars solid with appointments from interested prospects
Cherry picking only the best ones to work with
Cancelling appointments with "tire kickers" and "bad fits" before wasting precious time on the phone with them
Priming people to work with them before they even get on the phone together
Figuring out how to scale your team growth & duplication without having to spend a ton of time training every single new personal manually
Enjoying more quality time with family because they're no long hustling to close new business
All without any treating your friends and family members like they are walking dollar signs
No blowing up strangers' inboxes with a thinly veiled pitch.
If you like the sound of that.
Well, I've got good news:
I recently packaged up the digital marketing strategies and philosophies I used to grow my home based business from 19K to 6-figures in one year…
And I want to share it with you!
It's called the Digital Enrolment Machine
If you're interested in getting more customers & reps for your business, but you don't feel like spamming links, chasing prospects or getting doors (virtually) slammed in your face…
Adam
Discover The Worlds First "ALL IN ONE" Contact Management and Digital Marketing Automation System Designed Specifically for Networkers, Affiliates and Direct Sales Professionals