Digital Marketing Summit, The future of online marketing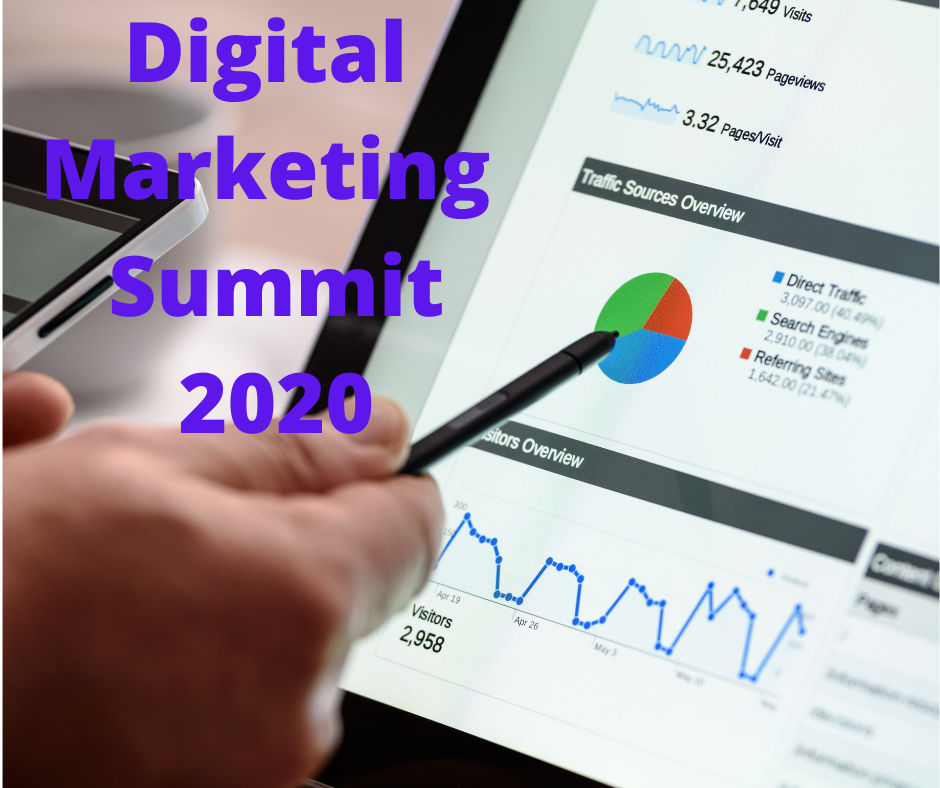 If you've landed on this site, It's fair to assume you are interested in learning the in's and outs of digital marketing and how to apply it to growing your network marketing or affiliate business.
On this Tuesday's 'Digital Rainmakers' call, which is a weekly live broadcast we host for members of our Digital Upline Facebook Group we officially announced our Create, Capture, Convert Virtual Mastermind Event on Saturday October, 17th.
Checkout the event page and get registered
My 2 partners and I are pulling out all the stops for this FULL DAY mastermind event that includes 3 (90 minute) sessions to do a deep into our best tools and strategies for...
Creating Traffic
Capturing Leads
Converting Sales
You will leave the event with a new game plan for growing your business in each of these areas... (Most fail because they have no plan for creating traffic, capturing leads and converting sales, period!)
We're also tired of waiting for things to open up, so we've taken the summit VIRTUAL! So there is no reason not to attend if you are even remotely serious about scaling your business online.
The end of 2020 is in sight and we want you to crush it from now to the end, rather than rolling over and calling 2020 a loss.
We want you to look back on the fall as the biggest turning point in your business.
We think we nailed the content for this event including our 'sales bootcamp' bonus that until now was only available to our private clients.
Hop on over to the event page and check out the sick value we are offering to help you ramp things in the 4th quarter of 2020.
Adam